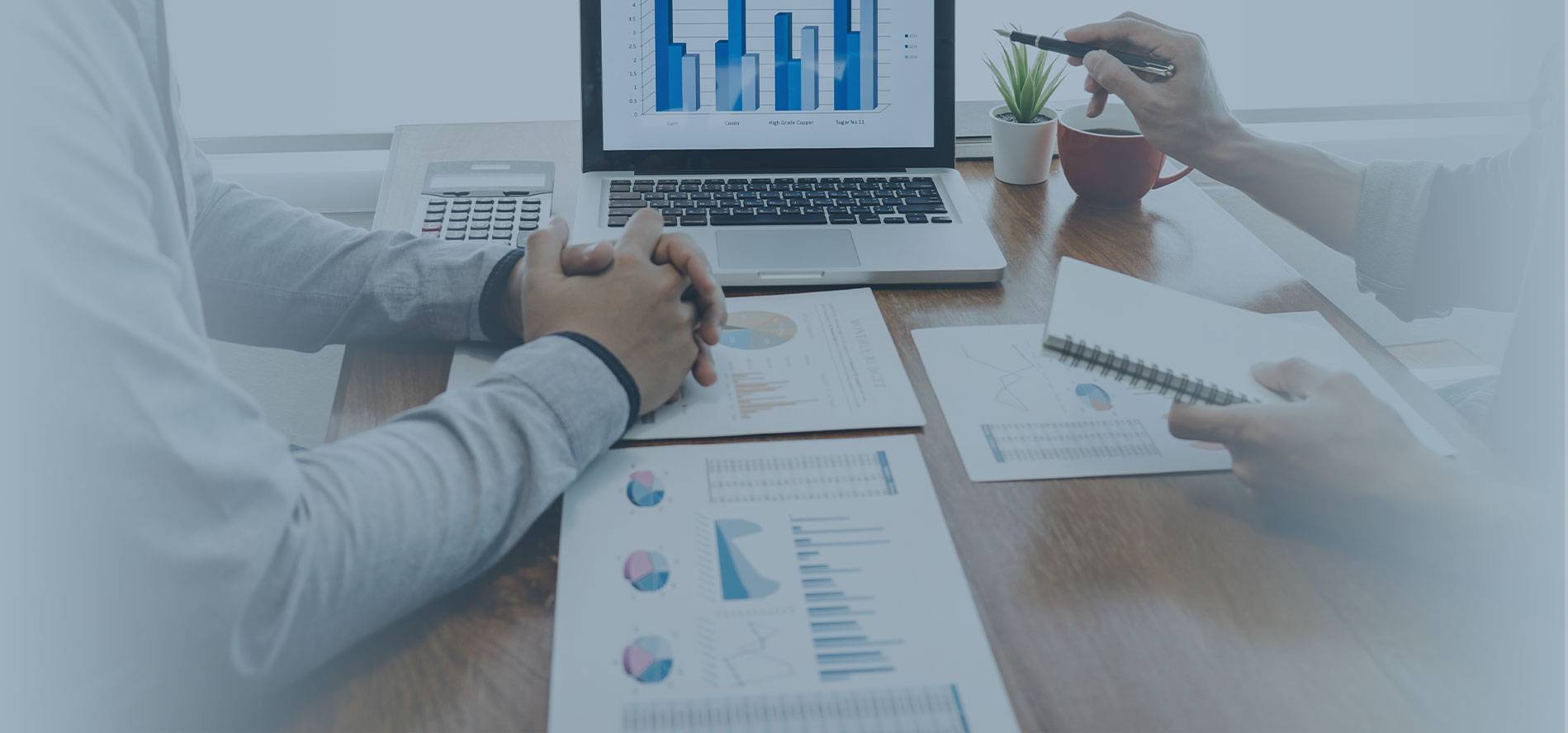 We make it easy to deliver your web banners, Connected TV commercials, video ads and social media messages to our database of HCPs.  With Audience Synergy managed service, just define your audience, provide the creatives and we will take care of the rest.
To execute a comprehensive omni-channel targeted healthcare campaign, you don't need to have your own DSP seat, work with multiple vendors or pay exorbitant rates to publishers. Audience Synergy offers everything you need in-house from world-class healthcare audiences to full execution, measurement and detailed Physician-level reporting.
Because we own the audiences we can project your reach and scale before a campaign launches, and our fixed cost pricing with zero-setup or add-on costs make it easy to make a plan and then relax, knowing exactly what you will be getting. Why pay high CPMs for off-target impressions when you can find every specialist on their device, regardless of what site they are reading their news on?
Reach Physicians, NP/PAs, RNs, Pharmacists, Patients and more!
With our managed-service social campaigns, we can bring our audiences directly into your Facebook account and deliver hyper-targeted campaigns for each of your brands.  Our Physician data was custom-built to maximize social reach.