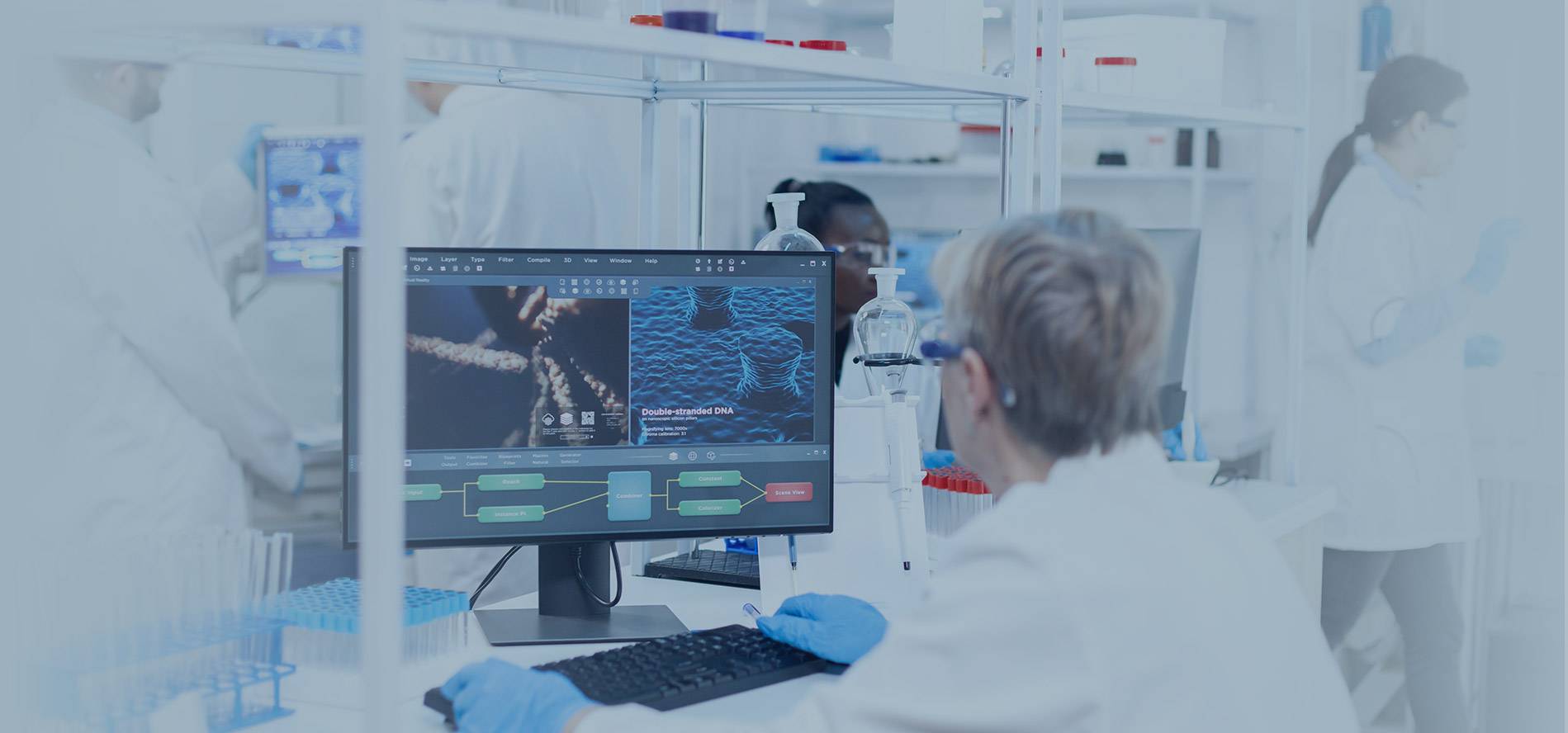 We help pharma agencies and brands maximize reach to their target prescribers across all digital channels.  We deliver your creatives in high-quality brand-safe environments, measure results down to the Physician-level and report back every detail for attribution and optimization.
Our comprehensive healthcare practitioner audiences are optimized for non-endemic reach and built using home addresses and personal emails. Put us to the test against your current supplier for Connected TV, Social, Streaming Audio and all digital placements.
Through an exclusive partnership with Data360, we offer full coverage across Physicians, NP/PAs, Registered Nurses and Pharmacists. Whether you buy in-house or have us execute your campaign, we have developed Physician-level measurement capabilities across all programmatic inventory.
Additional Physician Targeting Options
RX / Prescriptive Behavior

ICD10 Diagnosing by Decile
Activate our specialty Physician, NP/PA and Nursing audiences in your agency's social advertising account and reach more of your target HCPs than you ever thought possible.  We outperform competitors who build their audiences from work addresses and professional emails.
Our self-service audiences are available for activation across these top ad platforms and publishers