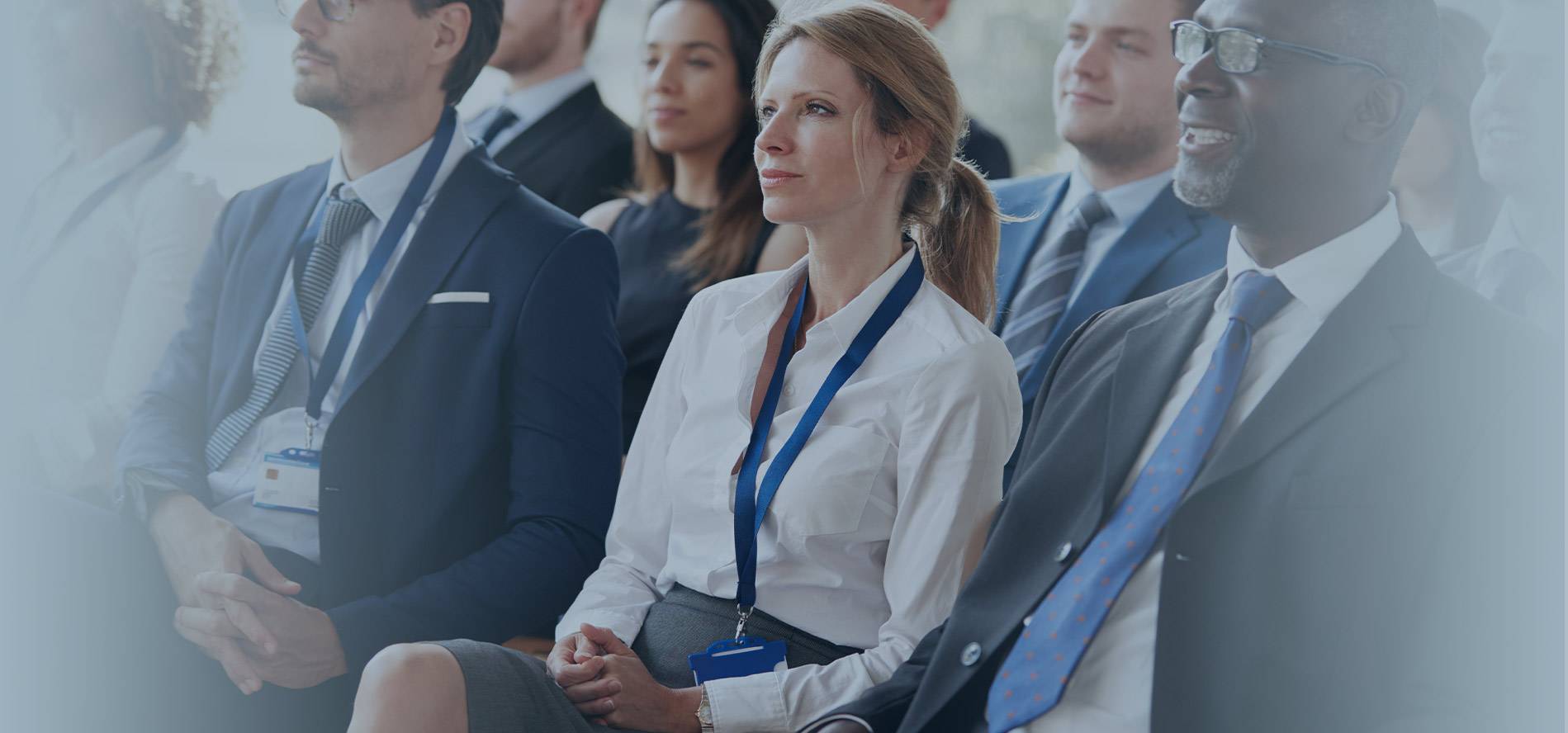 Conferences & Continuing Education
In-market Physicians, NP/PAs and Nurses are clamoring to know about your events and educational opportunities.  We help you get the word out efficiently and affordably.
Drive Registration and Attendance
After several years of a challenging work environment and personal isolation, healthcare professionals will soon be ready to travel, connect and socialize at in-person events. Whether they want to shift the direction of their career, or just maintain their professional license from a relaxing location; 2022 will be an important year for event and CE promotors to offer opportunities for in-person engagement.
Complement your in-house email and website network with programmatic advertising, maximizing reach to in-market HCPs to build awareness, drive traffic, leads and conversions.
Reach HCPs by Specialty or Target List
We can suppress your in-house list by NPI and build a custom segment for you to reach out to!
Activate our specialty physician, NP/PA and nursing audiences directly in your social media advertising account.
Our self-service audiences are also available for activation across these top ad platforms and publishers