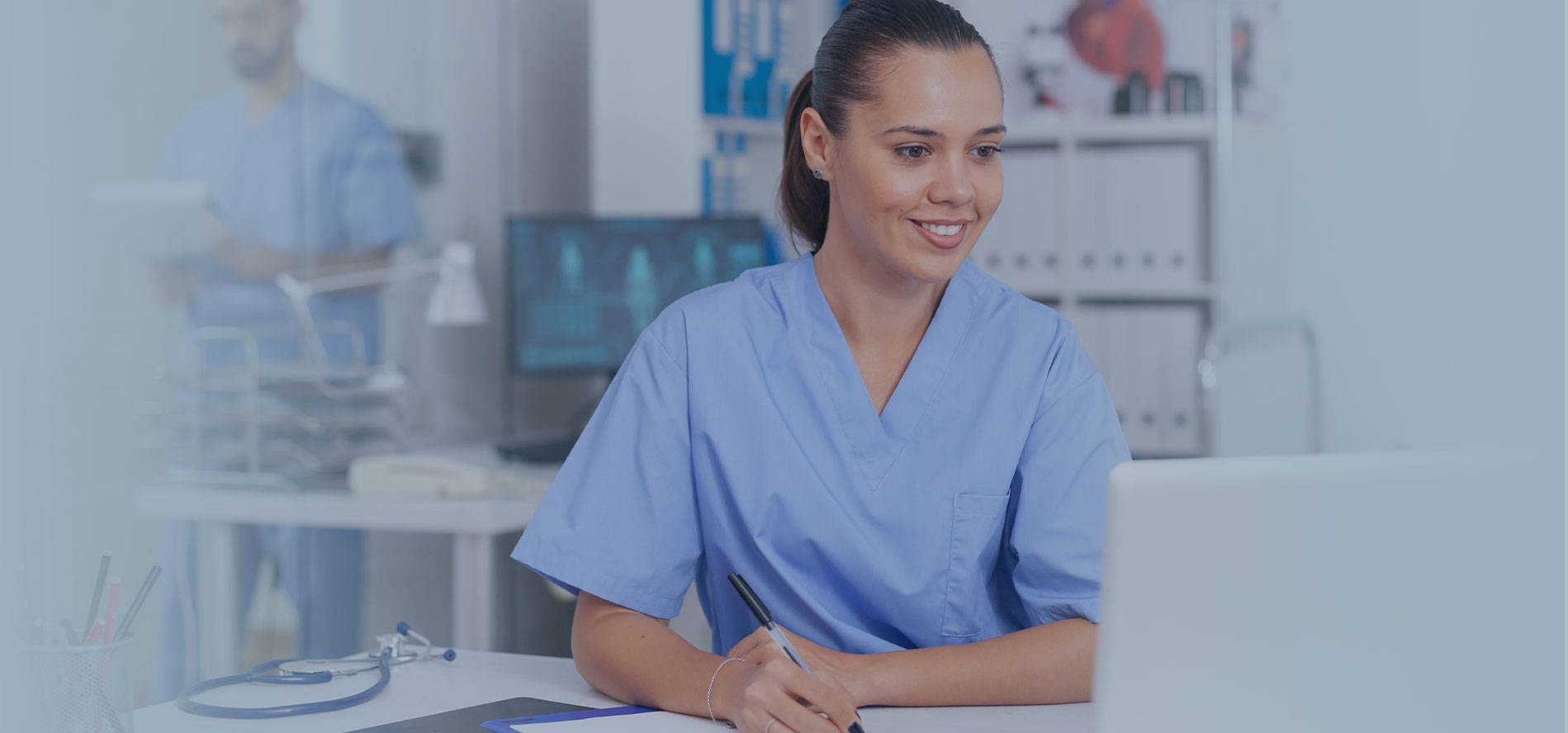 BSN / MSN and DNP Recruitment
Top Nursing schools trust Audience Synergy and ModernNurse to deliver the leads and enrollments needed to drive their aggressive growth goals.
Stop Wasting Your Ad Spend
Faced with limited nurse targeting options in social media platforms, nursing schools must resort to loose contextual targeting and lookalike audiences to try and scale their social outreach.
But what if you had 4 million profiles of known-nurses you could target specifically in your Facebook and Instagram accounts? What if you could target just ADN Nurses with your RN-BSN offerings? Beyond wasted spend, when you target unqualified profiles your ad relevance score decreases and your costs continue to rise. Without a large enough audience fatigue sets in quickly and results can plummet. See what a difference it makes to only target actual RNs who are prepared for the next step in their education!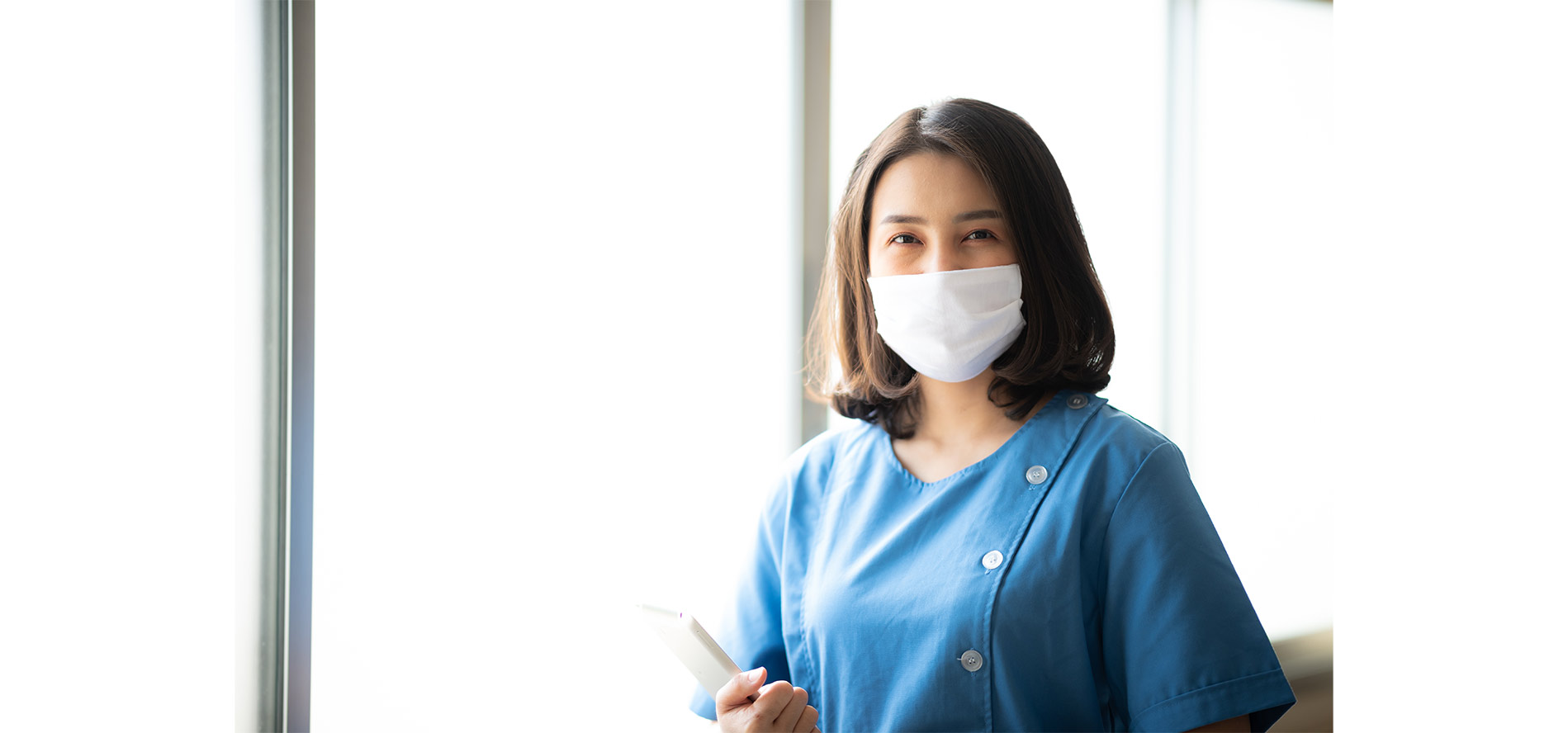 Nursing Audiences Built for Education
Despite the challenges presented by Apple and Google privacy changes, sending custom emails to the right audience from a publisher who they regularly engage with is still an extremely effective recruitment tool for Nursing Schools.  ModernNurse is an excellent partner for custom emails.  Inventory is extremely limited, so please contact us if you would like to test or compare us for your next deployment.
Our self-service Nursing EDU audiences are available for activation across these top ad platforms and publishers