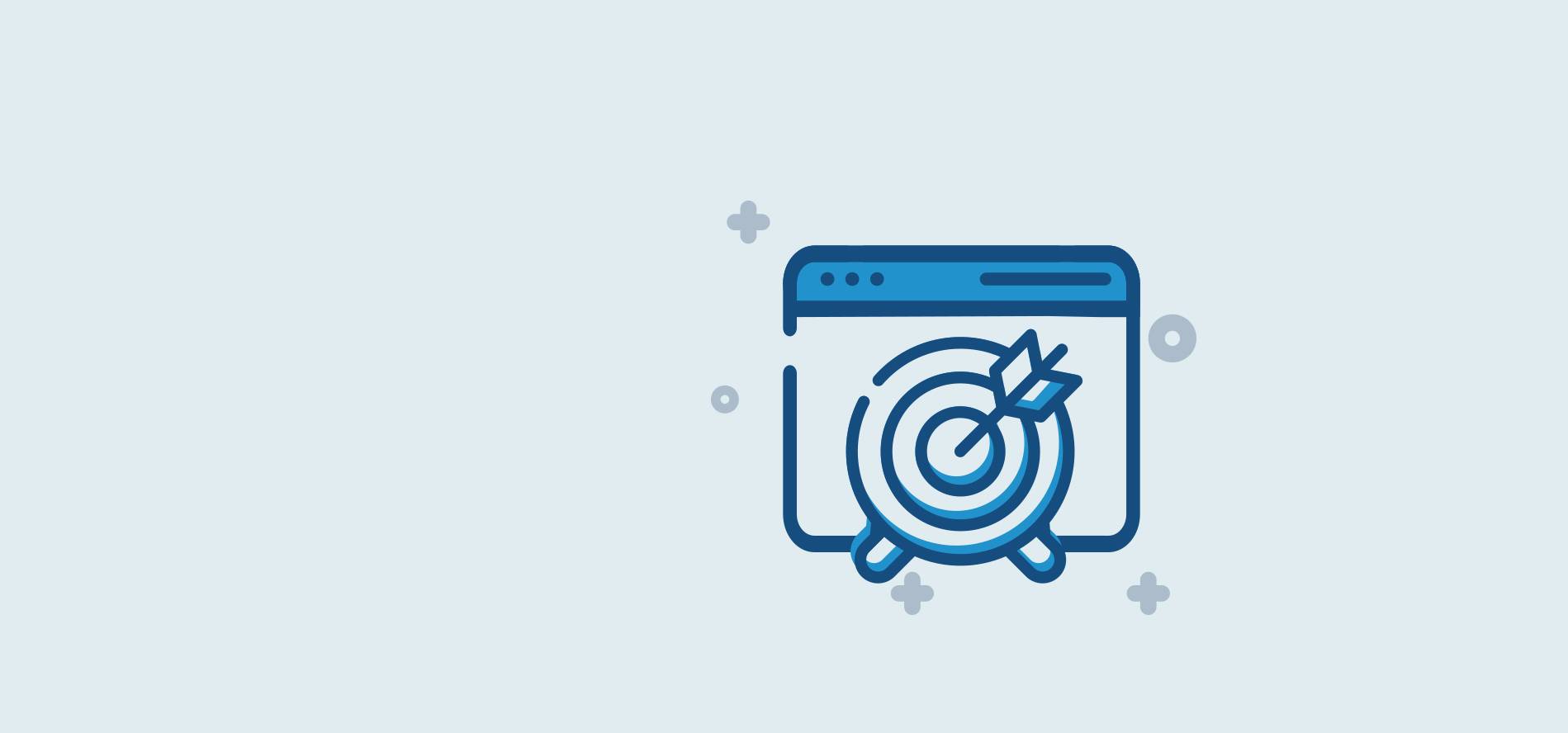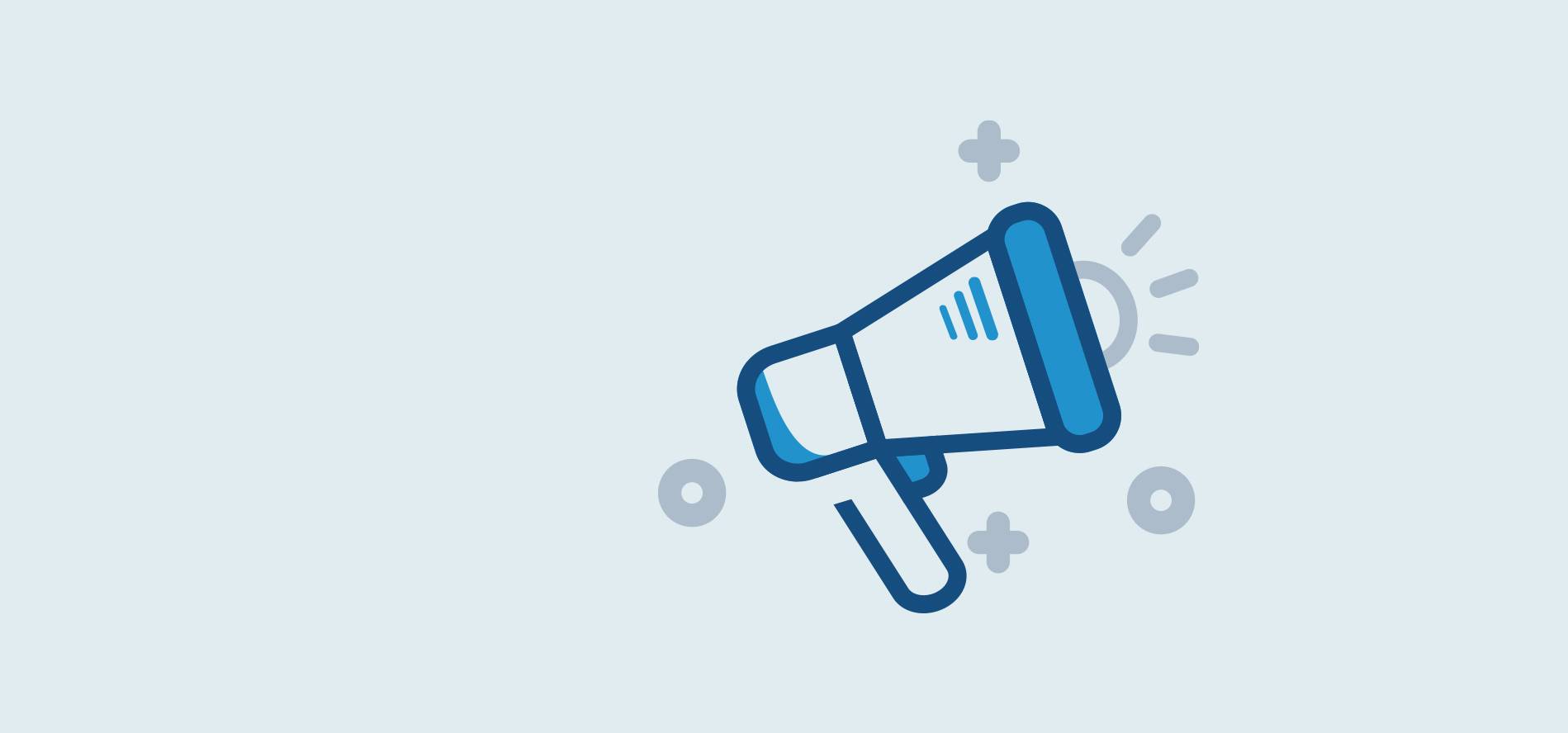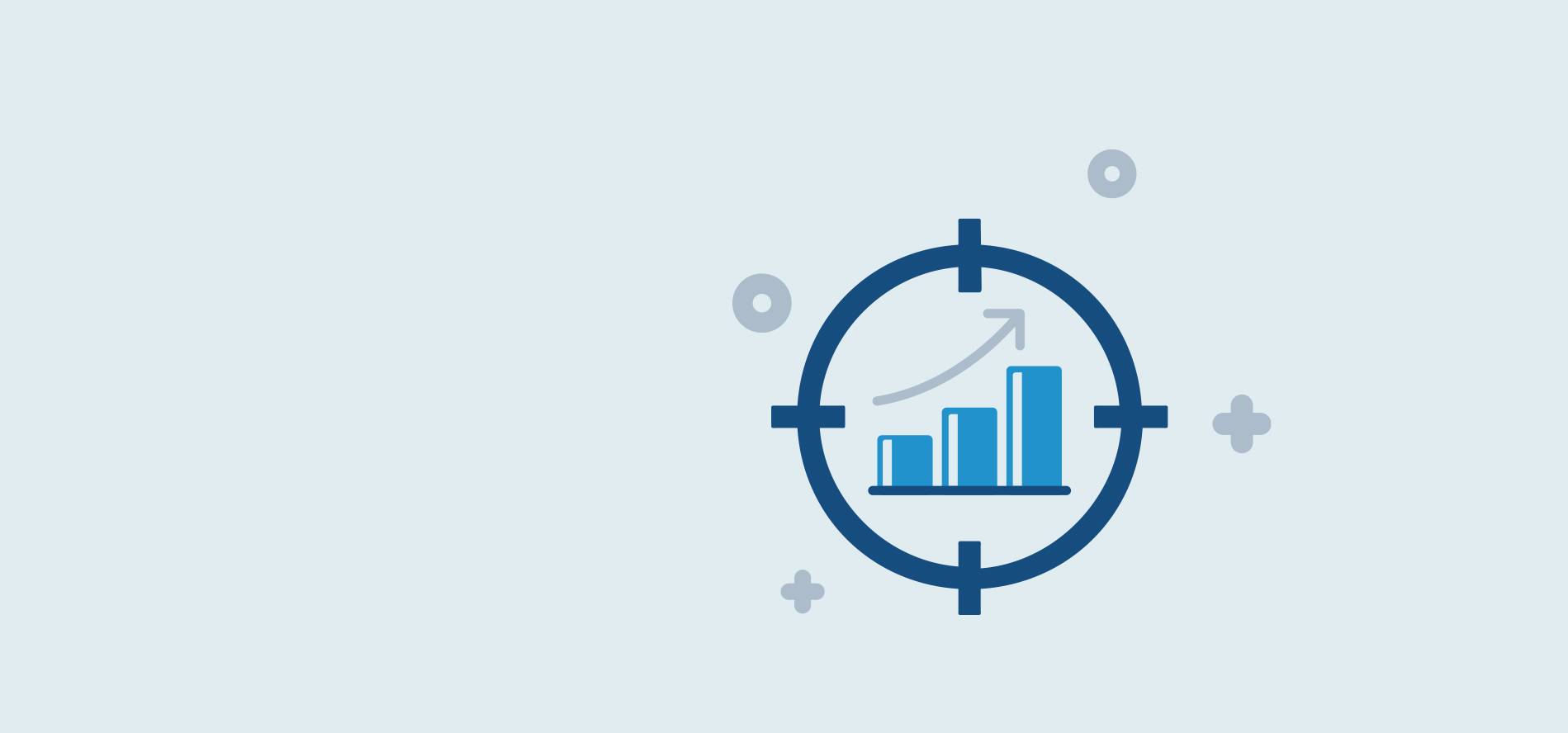 Target
Audience Synergy maintains and publishes comprehensive databases of Physicians, NP/PAs, Registered Nurses, and Pharmacists.
Audience Synergy manages a Patient opt-in database covering over 130 self-reported conditions.
Deliver
Serve programmatic media using your own ad platform or allow Audience Synergy to deliver your campaign as a managed service.
We are Connected TV(CTV) experts and our audiences are built to maximize reach across all new and emerging programmatic channels.
Measure
Successful media campaigns don't end after the initial impression. Audience Synergy provides proprietary Physician-level measurement capabilities.
Discover and follow-up with Physicians and NPPAs who engaged with your campaign. Utilize our Physician-level data for remarketing, sequential messaging, triggered email and more to drive further engagement.
We don't believe in guessing who is seeing your ad. That is why all of our audiences are deterministic, people-based and validated. Not based on behavior, context or assumption.

Managed Service
Audience Synergy will execute your multi-channel media campaigns using our proprietary healthcare audiences.
We handle it all
Let us handle your ad execution.  With our managed service, just let us know who you want to reach and provide the creatives.  We handle audience targeting, campaign setup, brand safety, delivery, optimization and measurement.  Receive Physician-level reporting on your HCP campaigns.
Rest easy knowing that best-practices are utilized across all areas of your media execution.

Self Service
Use our Healthcare Audiences in your own Ad Platform for maximum control.
You control it all
With our self-service options we can deploy any of our healthcare audiences directly into your ad platform.  Seamlessly execute against an audience based on specialties, list-match, prescriptive or diagnosing behavior and more.  Increase your in-house ability to reach virtually every target Physician, NP/PA, Nurse or Pharmacist.
Additional options exist for us to provide Physician-level measurement when you use our audiences in MediaMath or The Trade Desk.
Let's Start a Conversation
Let our experienced team of healthcare marketers help solve your most difficult marketing and recruitment challenges.  Send us a quick note and we will route your request to someone who can assist you right away.