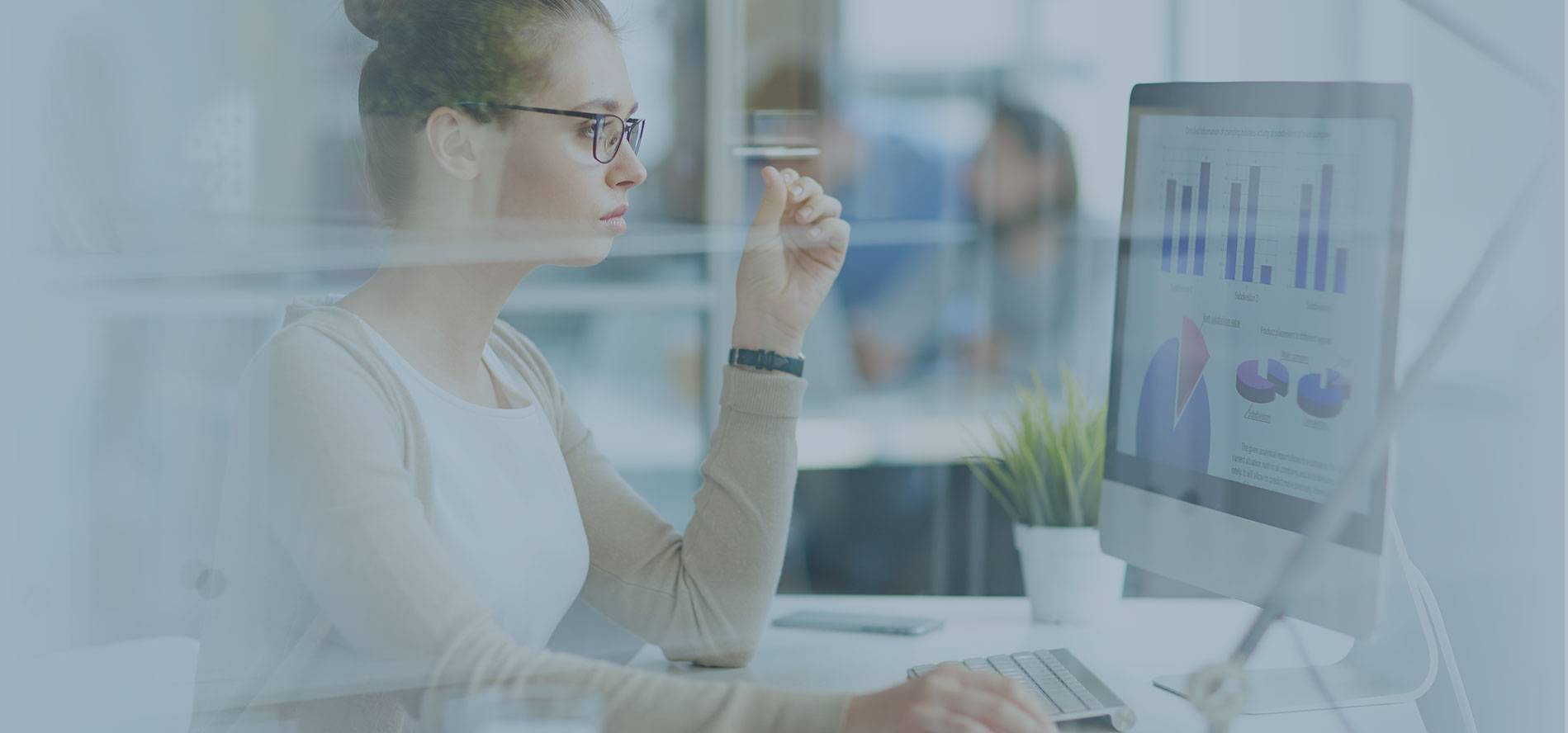 Audience Synergy in partnership with Data360 have published a comprehensive set of healthcare audiences covering Physicians, NP/PAs, RNs, Pharmacists and over 130 Patient health conditions.
Built for maximum reach across Connected TV, Social and Personal Devices
Most Physician and HCP data providers use work emails and business addresses to build their audiences, or rely on behavioral cues to make assumptions about specialty. Audience Synergy is the exclusive programmatic provider for a comprehensive set of npi-verified healthcare practitioner databases built on home addresses and personal emails that match far better for programmatic campaigns.
In partnership with Data360, our Physician audiences cover over 93% of active Physicians built from opt-in personal emails and home addresses. We also publish household-matched versions for every specialty to greatly improve Connected TV reach.
Because our audiences are 1:1 and built with NPI numbers we can deliver you Physician-level data on campaigns run within your own Trade Desk or Media Math seat.
Premium Data at Affordable Prices
Specialty Physician: $18.00 CPM

Specialty NP/PA: $18.00 CPM

DTP - Patient (Oncology): $3.50 CPM

DTP - Patient (All Other): $2.25 CPM
Custom List Match: $18.00 CPM

RX/Prescribing / ICD10 Diagnosing: $25.00
(subject to minimums)

Social Media: Varies by Deployment Method
Get Social - Self-serve Social Deployment Options
Agencies with a LiveRamp data store account can leverage their consumer-social program to deliver any of our healthcare audiences directly into their accounts across Facebook, Instagram, Twitter, Snapchat, Pinterest and LinkedIn.  All other advertisers can use our audiences in Facebook and Instagram with a direct agreement.
Our self-service audiences are available for activation across 115+ DSPs and Publishers, including: