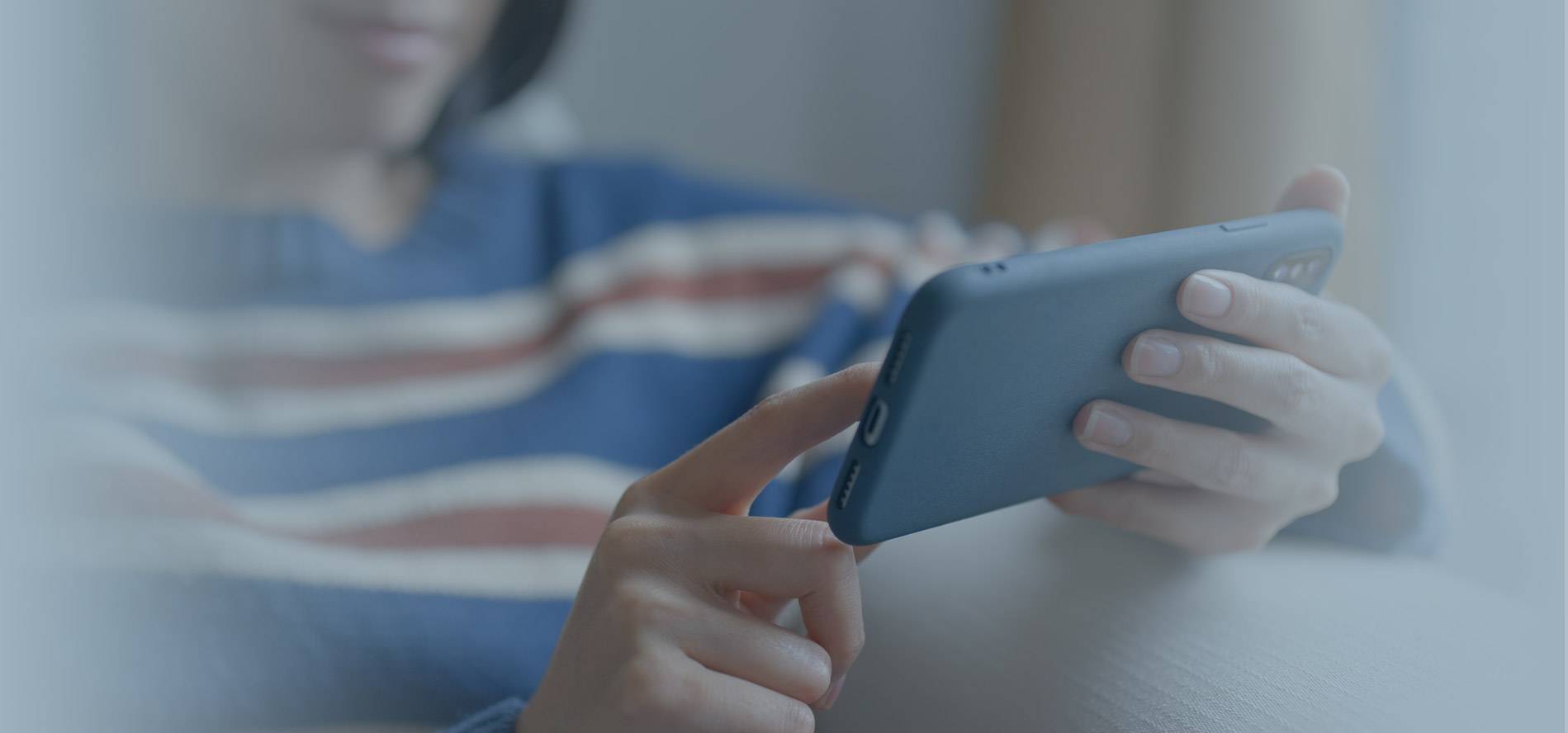 Audience Synergy offers a full suite of email marketing options.  We can manage full-service email deployment to Physicians, NP/PAs, RNs and even patient audiences.
Despite changes from Apple and Google that make measurement more difficult, email is still the most frequently used and engaging medium to deliver a meaningful message directly to a high-value audience. Unlike other advertising that is surrounded by other content competing for attention, when a subscriber reads your email, you have their full attention.
We offer low minimums to make sure you can test your message and our services before you scale up your efforts. With many millions of HCP inbox deliveries and engagements per month, the email platforms we utilize will deliver far better results than a purchased list or cold email from your own account.