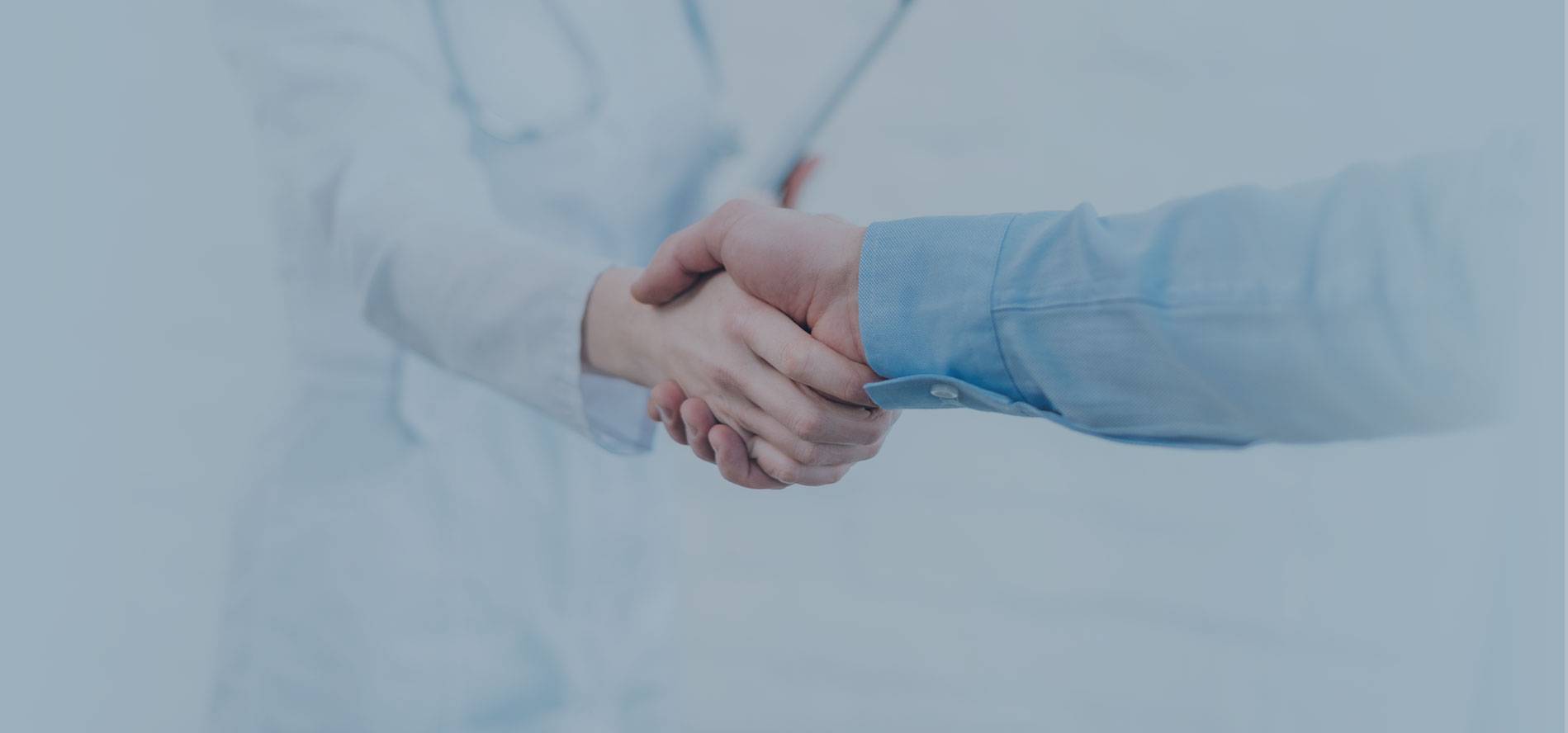 Rare Disease Marketing and Clinical Trial Recruitment
Audience Synergy offers a wide range of patient outreach solutions.  From AI tools that deliver non-branded content to attract patients to an existing database covering 130 condition states, our expertise is in finding the patients you need to reach and getting them to engage with your campaign.
Advertising for a rare disease or recruiting for clinical trials for uncommon condition states can be like trying to find a needle in a haystack. The key to our success is proprietary AI that finds and delivers custom non-branded content magnets to the right people at the right time. Once we bring them into your funnel with our opt-in consent methodology, you can then reach them in many ways to share your content and engagement opportunities.
Our full-service patient programs are turnkey and custom-built for each client on top of a proven platform that has been used to curate millions of opt-in patients. Connect Today to see how we can help you solve one of the most challenging problems in healthcare marketing - patient outreach for rare disease.