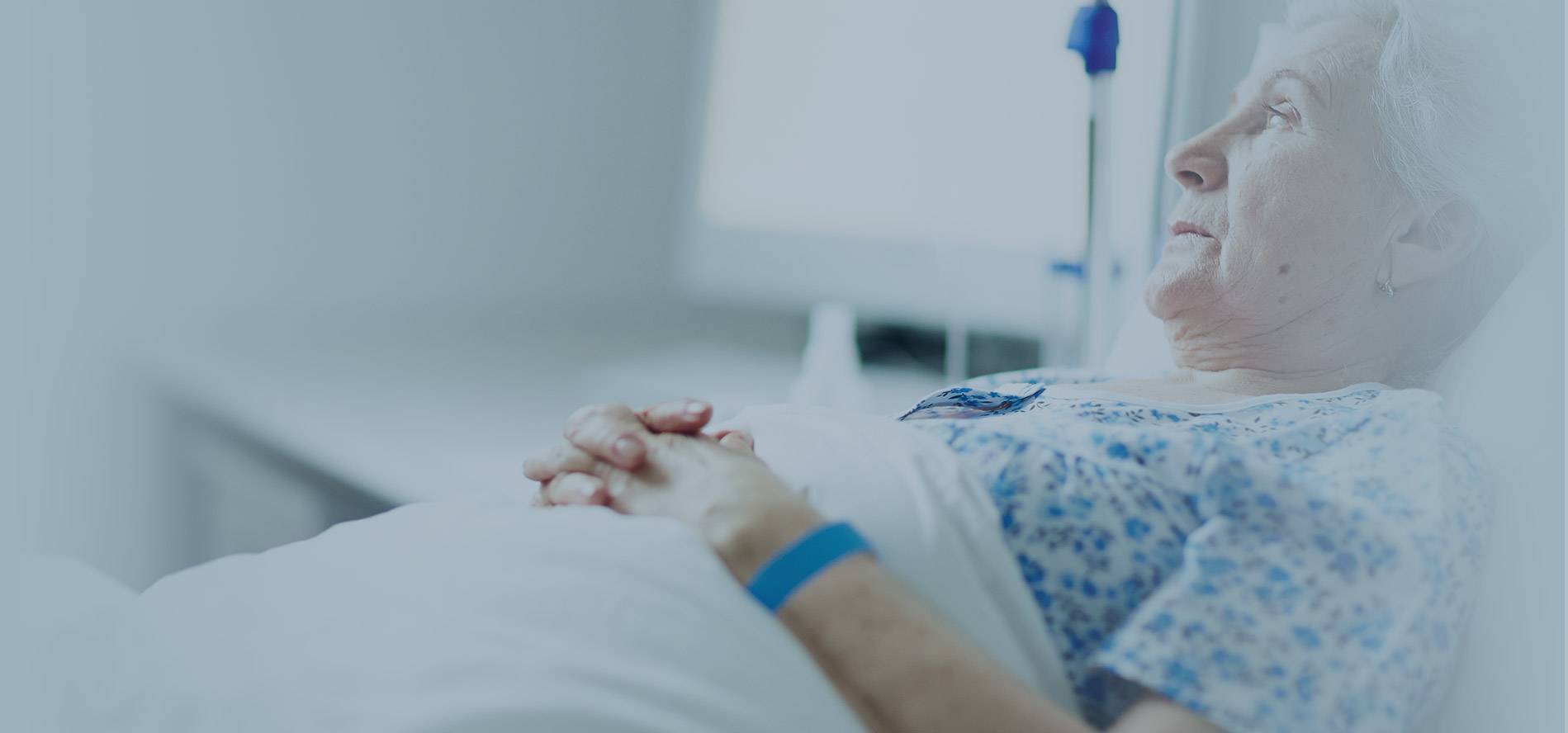 Self-Declared Patient Health Conditions
Audience Synergy is proud to represent the most extensive collection of opt-in patient health audiences in the market today.  With over 130 conditions, these self-declared audiences are ideal for OTC and prescription drug marketing.  Supplement and natural remedy companies can also utilize these in-market patient datasets.  Activate our programmatic audiences across Connected TV, streaming audio, web banners and social.  Each condition includes household segments to aid in reaching caregivers.
Audience Highlights
Millions of self-declared opt-in patients across 130+ condition states
19 specific Oncology audiences available
Built from PII, emails and home addresses provided by consumers
NAI-compliant sourcing, fully privacy compliant

Find over 50 syndicated segments in the LiveRamp data marketplace.
Email us via [email protected] to request deployment of any of our health condition audiences to your DSP seat.

Managed Service
Audience Synergy will execute your multi-channel media campaigns using our proprietary patient audiences.
We handle it all
Let us handle your ad execution.  With our managed service, just let us know who you want to reach and provide the creatives.  We handle audience targeting, campaign setup, brand safety, delivery, optimization and measurement.
Rest easy knowing that best-practices are utilized across all areas of your media execution.

Self Service
Use our Direct-to-Patient Audiences in your own Ad Platform for maximum control.
You control it all
With our self-service options we can deploy any patient audience directly into your ad platform.  Seamlessly execute against an audience in your DSP with full transparency and brand safety control.  Reach million of in-market patients with Connected TV, Streaming Audio, Web banners and pre-roll video.  Ask us about options for deployment to social media ad accounts.
Email us at [email protected] to get started.

Audience Synergy has been building people-based healthcare audiences for over 5 years.  Our philosophy has always been that the most efficient advertising utilizes known, people-based audiences that are reached programmatically wherever they choose to consume their media content. We are excited to announce the addition of programmatic patient audiences through a new partnership with the largest provider of opt-in clinical patient audiences in the US; Data360.
Data360 has spent years optimizing their proprietary consumer AI and software platform, which they have used along with a network of patient content sites to build their opt-in, permission based consumer audiences.  With Audience Synergy as their partner for programmatic execution and distribution, our combined offerings provide extensive reach for all DTC advertisers.  This technology can also be utilized to build custom consumer and rare-disease audiences.
Facebook-approved advertisers can activate our specialty nursing audiences in their social advertising account and deliver DTC consumer campaigns.  Requires a LiveRamp Social data agreement.
Our self-service audiences are available for activation across over 100 top ad platforms and publishers including: