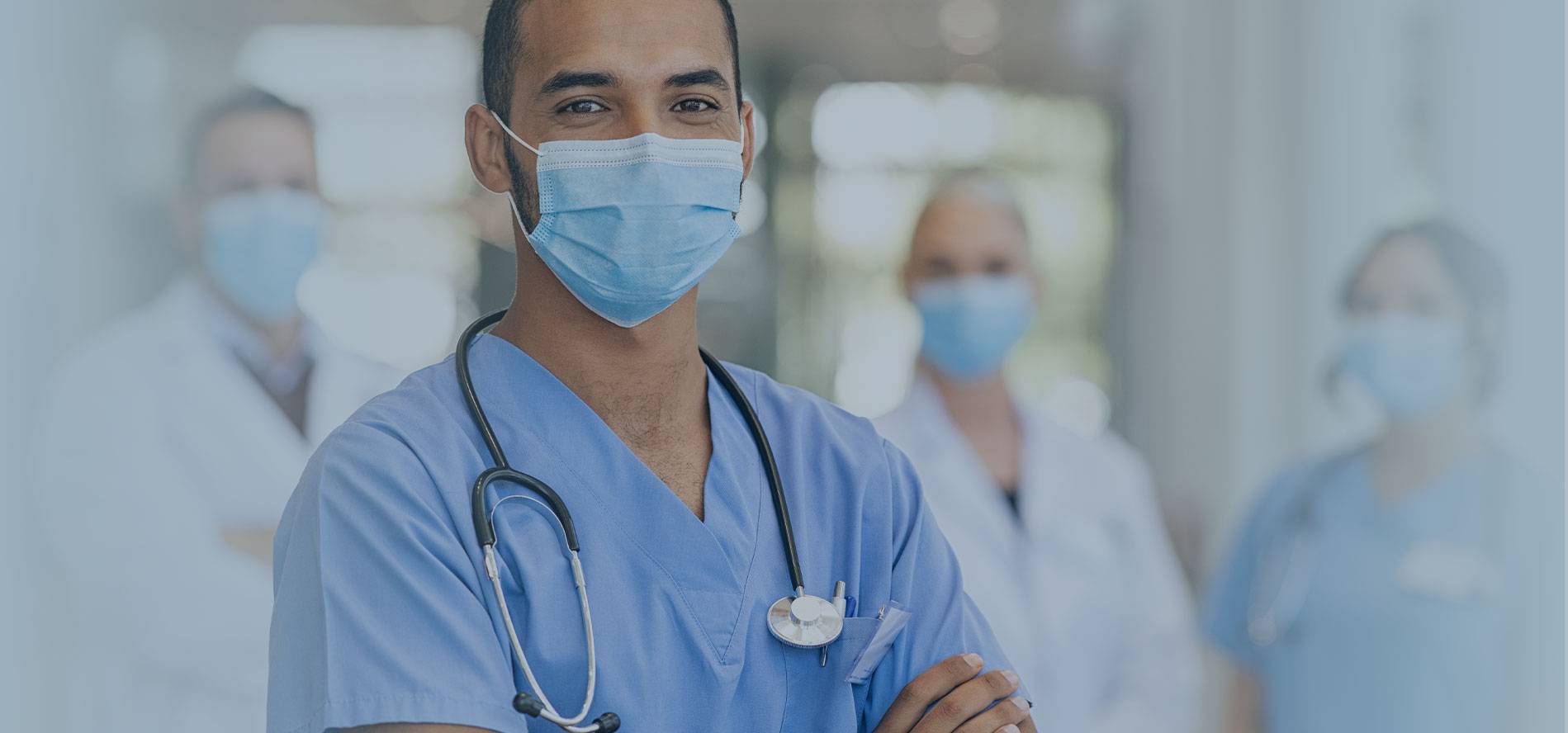 Audience Synergy has spent the past 5 years solely-focused on maximizing programmatic reach to Physicians and NP/PAs in programmatic and social channels.  Our database includes over 93% coverage of NPI-verified Physicians built with opt-in emails and home addresses.  With syndicated segments across all specialties and many custom capabilities, we encourage you to test our reach, value, accuracy and measurement against your current data providers.

Find our full specialty taxonomy in the LiveRamp data marketplace and natively in top DSPs.
Email us via [email protected] to request a capabilities presentation, specialty counts, list-match or segment deployment to your ad platform seat.

Managed Service
Audience Synergy will execute your multi-channel media campaigns using our proprietary healthcare audiences.
We handle it all
Let us handle your ad execution.  With our managed service, just let us know who you want to reach and provide the creatives.  We handle audience targeting, campaign setup, brand safety, delivery, optimization and measurement.  Receive Physician-level reporting on your HCP campaigns.
Rest easy knowing that best-practices are utilized across all areas of your media execution.

Self Service
Use our Healthcare Audiences in your own Ad Platform for maximum control.
You control it all
With our self-service options we can deploy any of our healthcare audiences directly into your DSP or social ad account.  Seamlessly execute against an audience based on specialties, list-match, prescriptive or diagnosing behavior and more.  Reach virtually every target Physician, NP/PA, Nurse or Pharmacist with your message.
Additional options exist for us to provide Physician-level measurement when you use our audiences in MediaMath or The Trade Desk.

Audience Synergy has been targeting and executing healthcare campaigns to US Physicians for over 5 years. Our database has always been optimized for maximum non-endemic reach across digital, social and Connected TV. We are excited to announce further enhancement of our database by forming this new partnership with a top provider of Physician data in the US; Data360.
Data360 owns and operates many well-known healthcare websites and software platforms, leveraging their content and services to obtain opt-in data with NPI verification. The combined power of Audience Synergy and Data360 deliver full coverage of all core healthcare roles, available from one source with NPI measurement and reporting.
Activate our specialty physician audiences in your agency's social advertising account and deliver hyper-targeted specialty HCP campaigns for all of your clients.  Compare our reach and pricing, and you will understand why we are the provider of choice for HCP social targeting.
Our self-service audiences are available for activation across most top ad platforms including: